1 tag
I'm at a club. I regret it. Thanks, everyone.
2 tags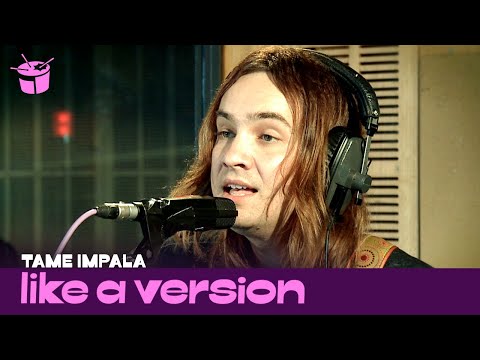 4 tags
Watch
First project for my intro to motion graphics class. Not blown away by the outcome, but it's nice to have a valid excuse to put on my headphones and do something that doesn't involve writing and re-writing and being in endless team meetings. Six weeks left, three more projects to go, we'll see where this goes. 
1 tag
You're coming with me and you're gonna like it. →
The highlight of my day. Not that today was bad, just not as good as this.
3 tags
2 tags
2 tags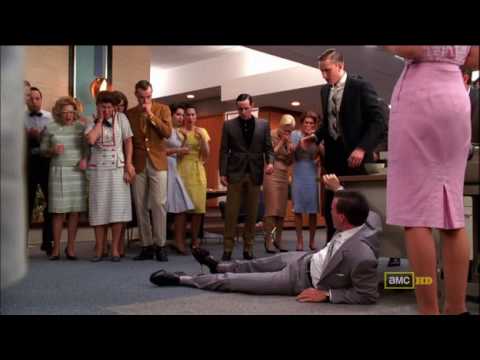 2 tags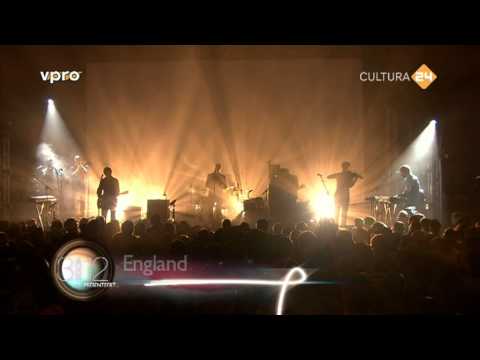 Sailor Jerry.
He's my bud. It's Sunday. I have no work to do. I'm drunk. Somebody make those birds stop singing. Thanks, I'm gonna go take out the trash now.
3 tags
Sunday music for the final push.
Anonymous asked: Why don't you post more often? I mean I know why, you're busy 'n shit, but this anonymous tumblr follower here wants more cool cutting edge posts.
2 tags
2:45am: By The Power Of →
245am: GREYSKULL TUMBLR! My job contract in Los Angeles is about halfway through, which means that I need to start sending out my portfolio around the country again to find my next full time job. So I'm looking for design shops in L.A., Chicago, New York, and Atlanta right now. And I'm open to… He managed to reference He-Man in a post about looking for work. Get him before someone else...
3 tags
5 tags
This makes me all sad and weepy inside. →
"Thinking of you, one thinks of what you could have become. You were, and you..."
– Edouard Levé, Suicide, trans. Jan Steyn (via proustitute)
4 tags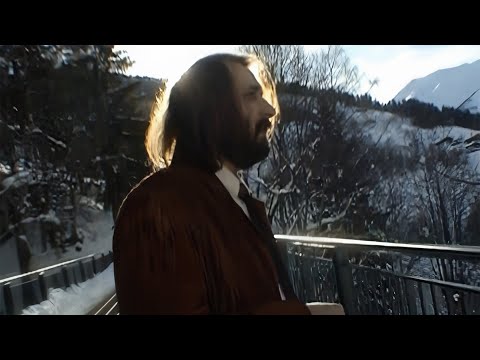 3 tags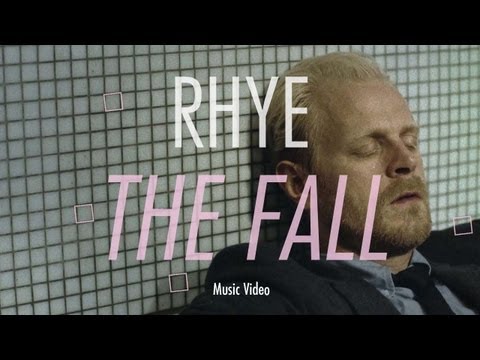 3 tags
3 tags
3 tags
1 tag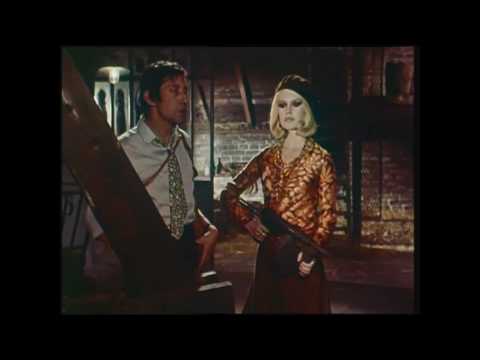 2 tags
4 tags
3 tags
3 tags
2 tags
1 tag
3 tags
2 tags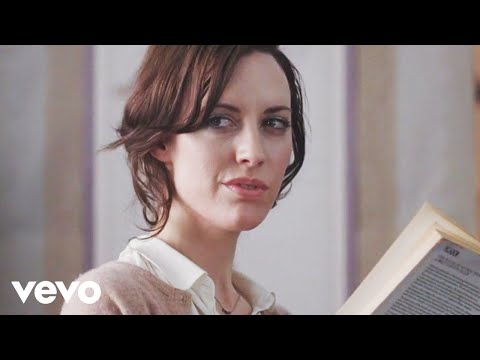 2 tags
"I don't care about happiness. I don't care about it. Money over bitches"
– Things said (via thinguin) A woman wearing a red visor got yelled at and kicked out of the bar, and a woman who turns 30 on the 10th said 2013 is my year 8. An interesting night indeed.
4 tags
2 tags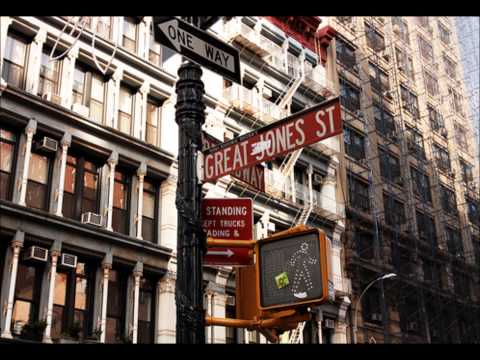 3 tags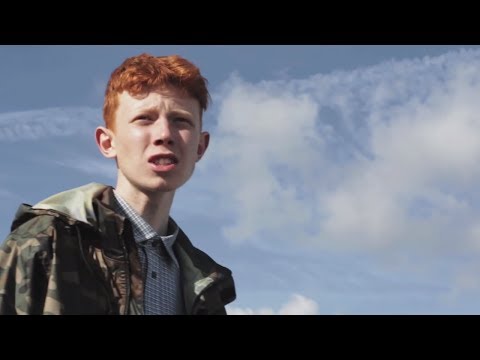 2 tags
3 tags
1 tag
2 tags
1 tag